Meyers Beach Ice Caves 1/14/19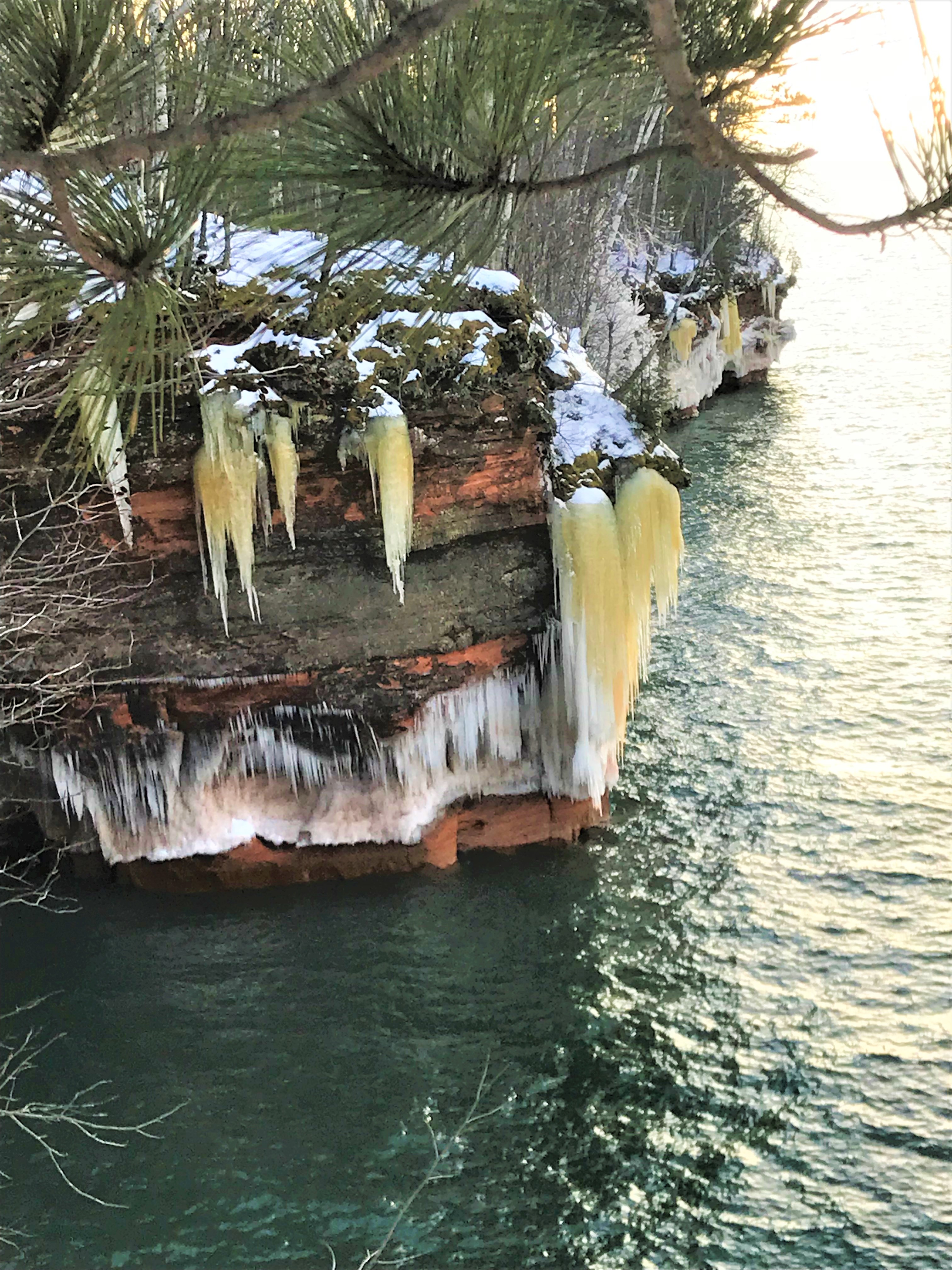 2-15-19 "No Meyers Beach Ice Caves this year"

Meyers Beach Ice Caves will not be opening this year. It is now the middle of February and the ice sheet is not filled in between Two Harbors and the Apostle Islands. We lost ice today and the forecast is for more 20 to 30゚ days where we will lose more ice.

There is no chance that Meyers Beach ice caves will open to foot traffic this season.

Red Cliff Ice Caves are still open and we anticipate doing tours through February.

coastwatch.glerl.noaa.gov/modis/modis.php?region=s&page=1&template=sub&image=t1.19046.1656.LakeSu... ...